One of the pioneers in manufacturing of Commercial Kitchen & Display Equipment
About Us
Prestair System LLP was incepted in the year 1982. We are the manufacturer of Commercial food & service equipment. We installed more than 5,000 Kitchens across the world. We have established our presence in Australia, Middle East & is developing/expanding our relationships in Asia.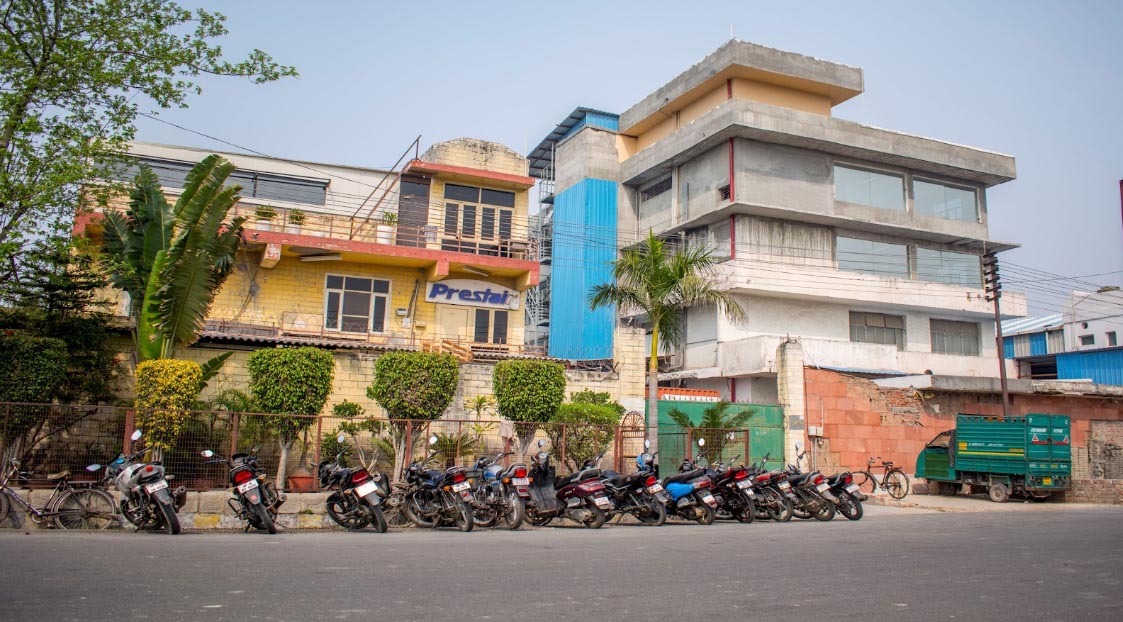 OUR VISION
Providing a value for money product & innovative ideas for professional kitchen solutions that can create a benchmark in commercial kitchen equipment sector.
To promote a dynamic work culture that encourages employees to demonstrate their best and promote the importance of ethics in their duties.
To manufacture quality products that can live up to consumer's expectations.
To be globally admired leader for planning, designing and producing finest professional kitchen equipments. we shall be known for our Excellent product quality & Innovation, Wide service support and quality of operations.

Interested to work and cooperate with us? Contact us!